How Chinese Herbal Medicine Works
Chinese Herbal Medicine is an age old practice derived from the study of Traditional Chinese Medicine. This treatment is the formulation of Chinese herbs used to aid varying health concerns.
The unique formulation of herbs will be prescribed by a qualified Traditional Chinese Medicine Practitioner. The blend of herbs is personalised to each individual's complaint and may change as the situation improves.
When it comes to how to take Chinese Herbal Medicine there are two main forms of herbs we offer to our patients.

Granule Formula – Very much similar to a powder. To be mixed in with water and taken at specified times.

Capsule Formula – This is the exact same granule formula however pressed into capsules in the event this is preferred by the patient. Also, to be taken with water at specified times.

Chinese Herbal medicine can be prescribed as a treatment on its own, however, it is more so used in combination with other treatments such as Acupuncture, Remedial Massage or Cupping Therapy depending on the concern, to get the patient the best possible result.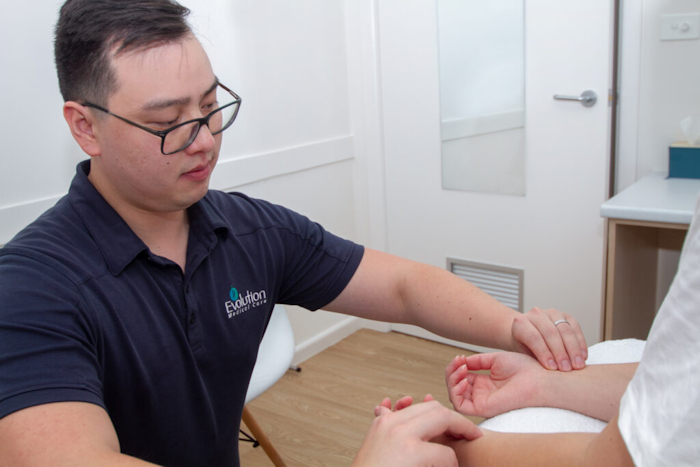 Benefits Of Chinese Herbal Medicine
Studies have shown Chinese Herbal Medicine to be successful in treating a range of health concerns. The benefits of this form of treatment include:
• Promotes natural healing within the body
• Strengthens the immune system
• Minimal side effects
• Works effectively with other treatments to sustain and hasten results
Conditions That Are Treated With Chinese Herbal Medicine
Some of the concerns we commonly assist clients with using this form of treatment are:
• Common Colds
• Sinusitis
• Digestive Upsets such IBS, Bloating and Reflux
• Muscle Aches and Pains
• Headaches and Migraines
• Arthritis
• Skin Conditions such as Eczema, Psoriasis and Acne
• Women's Health such as PCOS and Menopausal symptoms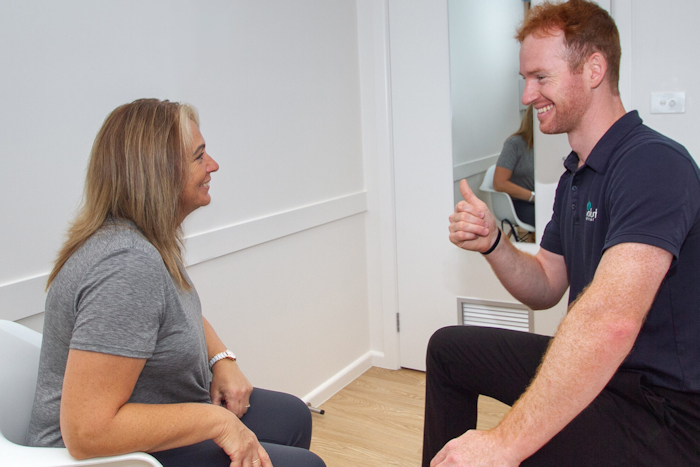 How We Get You The Best Results
Most often, patients seek treatment when there is a significant problem. Like with most things, it is always wise to attend to issues before they become bigger problems.

A benefit of seeing a practitioner is getting your health concern assessed and diagnosed. Our team views health as a state of balance as opposed to having a problem or not. This approach allows for both innovative treatment and prevention of health problems.

The process is simple, the first step is to come into our clinic for an Initial Appointment. This is where your practitioner will identify the area of concern and understand what symptoms you are experiencing. We will address these symptoms to help you get relief fast, as well as look at the causative factors to eliminate this from occurring again. Follow-up treatments will be used to accelerate your healing and work on maintenance treatment to help prevent relapse. Your practitioner will provide you with lifestyle advice and coping mechanisms to assist you on your health care journey.
How Can We Help?
We work with individuals who suffer from many different health concerns. Chinese Herbal Medicine is just one option of treatment that we use to help people achieve their best health outcomes. If you would like to know more about how we can help you, please call our team on (02) 4709 6727.

We look forward to helping you with your health!