Our Practitioners
All practitioners are required to maintain a Continuing Professional Development program to meet accreditation requirements for National Registration requirements set by the AHPRA and private health fund recognition.
Continuing professional development means practitioners continually improve their knowledge and skill levels to assist clients best.
Andrew Romano
Evolution Medical Care's director and most experienced Chinese medicine practitioner. He is a renowned therapist, previous university lecturer and mentor to students of Chinese medicine.
Meet Andrew
Caine Thornton
Traditional Chinese medicine practitioner with a difference. Caine's innovative approach to healthcare implementation has led to the refinement of treatment protocols in even the most complex healthcare complaints.
Meet Caine
David Vo
Evolution Medical Care's newest practitioner is a prodigious talent. David has a strong background in musculoskeletal treatment and combines this with innovative Chinese medicine diagnostics and techniques to achieve optimum results.
Meet David
Customer Service Team
The team that makes it all happen; Evolution's customer service team are polite, friendly and punctual. They are highly experienced and devoted to answering questions and otherwise assisting enquiries through all channels of communication.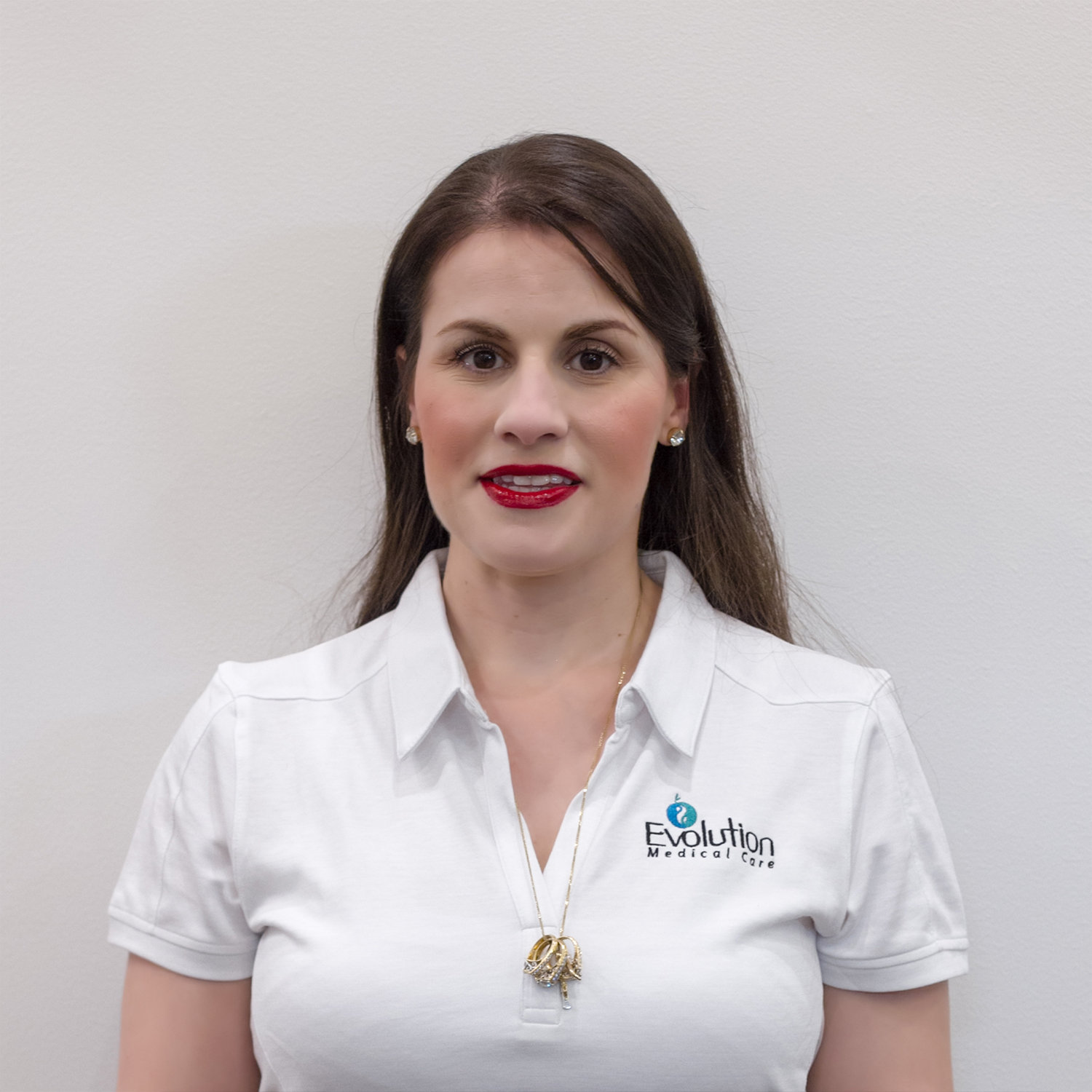 Victoria Romano
Senior customer service specialist, Victoria has a strong background in task management and inter-personal communication from teaching HSC and music, which she brings to the role.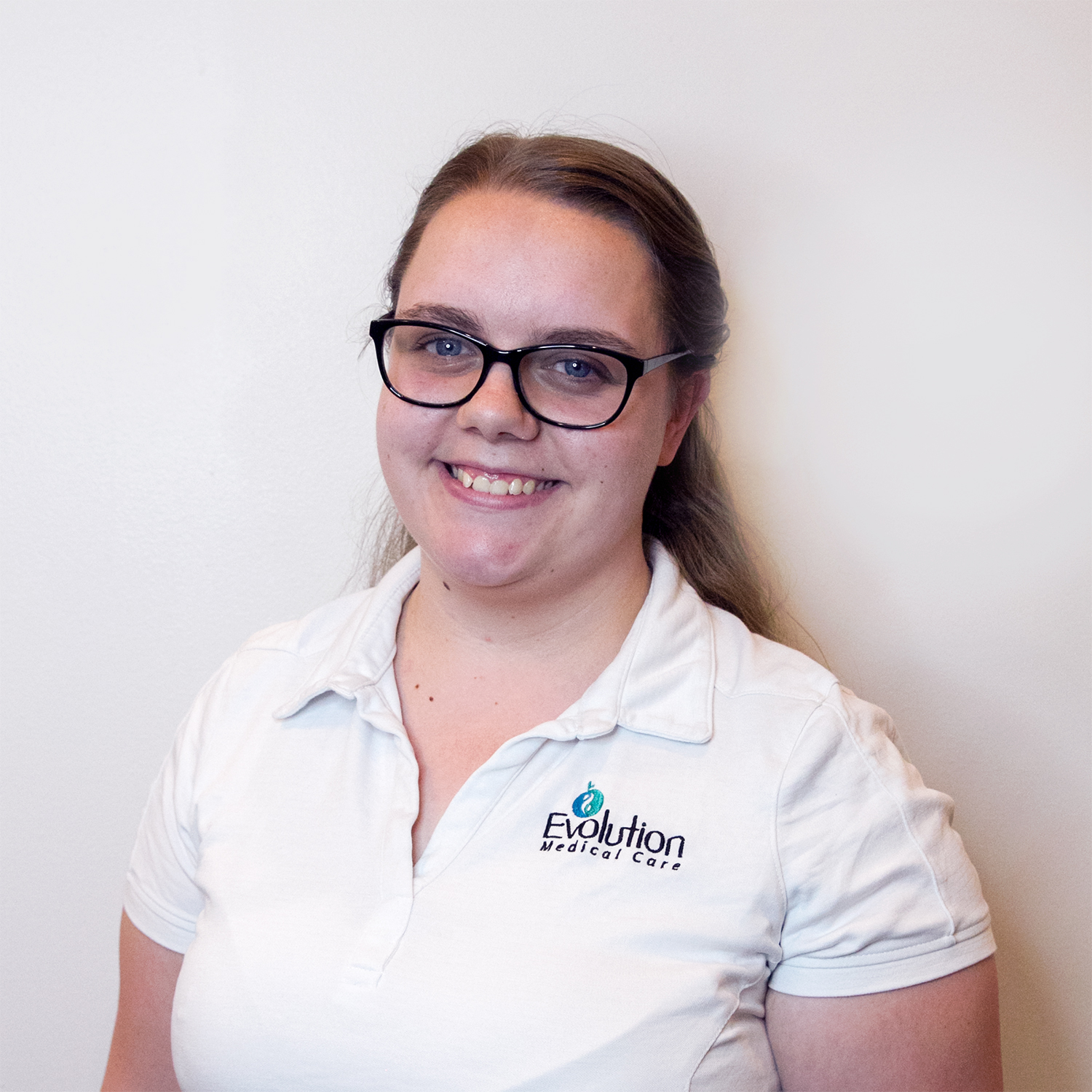 Olivia Byrnes
Evolution Medical Care's primary customer service specialist, Olivia brings a strong background in customer service, social media management and a passion for the medical industry to the role.