We are so excited to share with you our move to our brand new Castlereagh Street Clinic!
Our expansion to a bigger, better and more beautiful clinic space is due to our undivided support from our many ongoing and new patients at Evolution Medical Care.
As a team, we are beyond grateful for the years of support. 🙏
We can now provide our patients with a more modern, unique and attractive treatment space.
We look forward to hearing your feedback on our new clinic as you attend your appointments in the coming weeks.
If you don't have an appointment booked feel free to pop in to say hey and check out the new space anyway! 👌
Official opening date:
Monday 29th November 2021
Address:
16 Castlereagh St, Penrith, NSW 2750
Directions:
Located only a short 3-minute drive from our current clinic, our new clinic is directly across from the Penrith RSL on Castlereagh Street.
If entering from High Street, it's a simple left-hand turn next to Property Central Real Estate, then follow along until you'll see us on the left-hand side.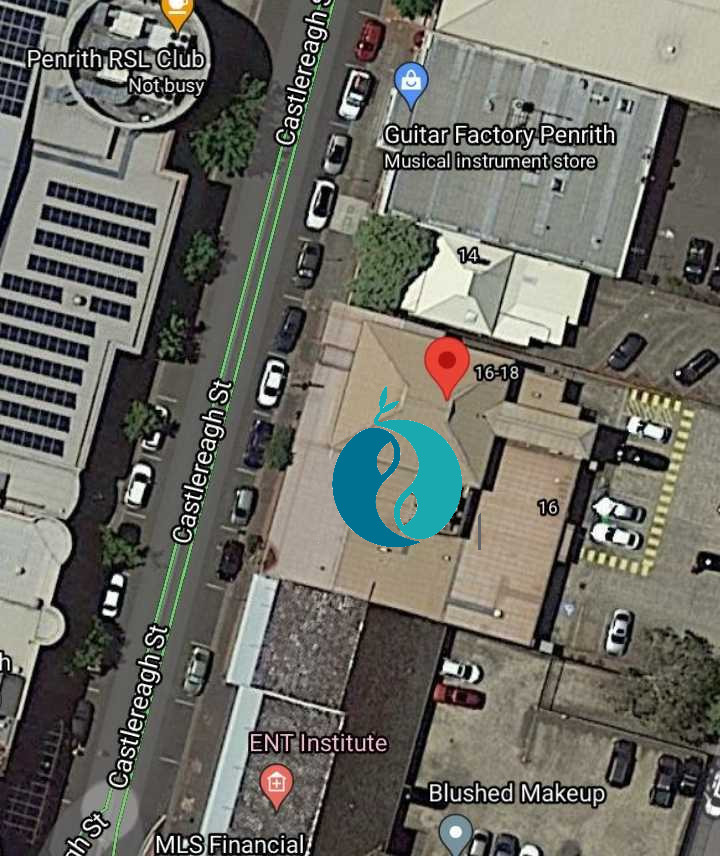 Parking:
Ample parking is available either at or around our new clinic. On-site, parking of up to 13 spaces will be available to patients.
Entrance to onsite parking can be accessed from O'Farrell Lane, which is located at the left of the roundabout next to our clinic, then left again on to O'Farrell Lane.
Other than onsite parking, free 1HR parking is available along both sides of Castlereagh St, including directly in front of our clinic and surrounding businesses.
Parking is also available at Market Place car park located on Tindale Street (off of Castlereagh Street).
New Opening Hours:
Monday-Friday 7am-7pm
Saturday and Sunday CLOSED
Opening Celebration:
You, your friends and family are invited to come see our new clinic in action Monday 29th between 5pm-7pm.
We'd love to know if you are thinking of attending so just email, text or call the team and say YAY and we'll know to expect you 😊
If you have any questions at all about anything regarding our move please call our team on 02470 96727.
We look forward to seeing you soon!