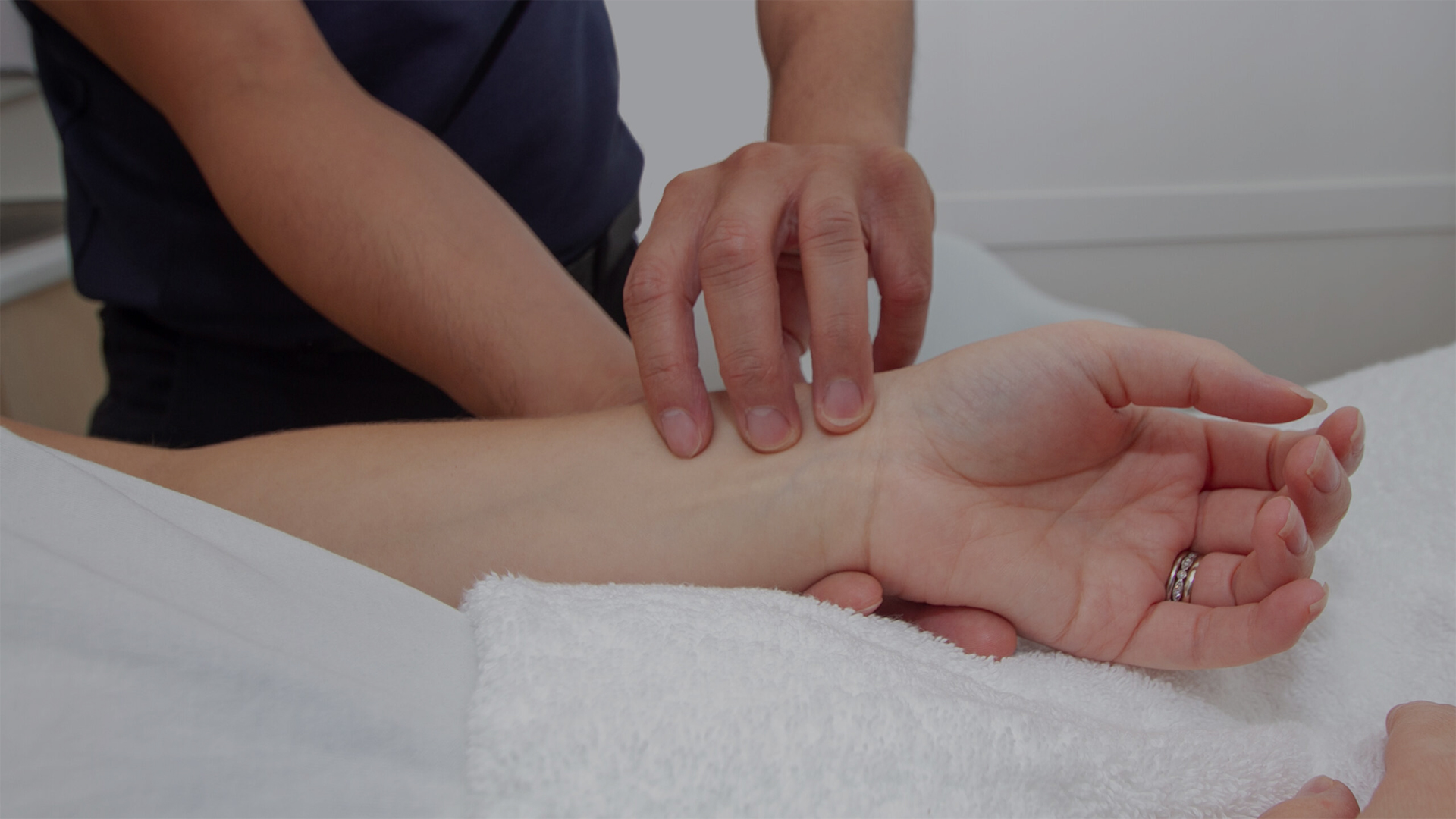 Better Health Care
Is Our Mission
Get Started Today And Realise Your Health Goals!
Book an Appointment
Professional & Friendly Staff
Evolution Medical Care provides practitioners qualified in a range of innovative medical services such as Traditional Chinese Medicine, Remedial Massage and Tuina.
All of our staff are passionate about their role in helping others reach their potential.
Walk-In's Accepted
We take pride in being able to help patients at short notice wherever possible.
To avoid wait times, it is always encouraged to call ahead or submit a booking form enquiry even if it's on the same day and we will help where we can.
Up-Front Fees
We value transparency of information and being up-front with patients.
Treatment plans consisting of discounted rates are available for those needing regular ongoing treatments.
To understand exactly how much treatment will cost, it is necessary to understand the nature of the health complaint. This is best undertaken by calling the clinic on (02) 4709 6727 and our friendly team will be able to assist.
Evolution Medical Care Advantage
Evolution Medical Care strives to deliver thorough healthcare to our patients through an understanding of both Eastern transformations and Western anatomy and physiology.
Private Health Funds
Services offered are eligible for health fund rebates with most private health funds.
We have a HICAPS terminal on the premises to process rebates on the spot!
Workers Compensation/ Compulsory Third Party
We assist with private cases as well as Workers Compensation and Compulsory Third Party (CTP) cases.
To get started, please get in touch via our contact us form or calling (02) 4709 6727 as we do need to organise the claim prior to commencing treatment.
Services
At Evolution, we deliver modern treatments combining both East and West ideologies and practices. Our clinic delivers a range of treatment therapies to suit individual circumstances. Each practitioner provides high-quality, personalised treatment to enhance your health and wellbeing.