What Is Traditional Chinese Medicine?
Traditional Chinese Medicine, otherwise known as TCM is an ancient system of medicine that originated in China over 5000 years ago. In short, in Western Medicine, the main focus is treating the disease, whereas in Eastern Medicine the focus is on your health holistically.

Fundamentally, TCM is about understanding and achieving 'balance' within the body. When our body is in a state of balance, we feel healthy and well. If you are unwell or injured you can consider your body is out of whack. The practice of TCM is to lead you towards a more balanced state for optimal health and well-being. For some people, this may mean decreasing inflammation and scar tissue to resolve pain and for others, it may be improving digestive function as a means to increase energy levels.
Benefits Of Traditional Chinese Medicine
At our clinic, we love Traditional Chinese Medicine because of the holistic approach it provides and the natural treatment solutions it offers for a variety of health concerns. Here, we also use more of a modern approach to TCM where we are proud to deliver high-quality treatment combining the best of both East and West ideologies and practices. In our opinion, there is a place for both schools of thought and from our experience they are more powerful together!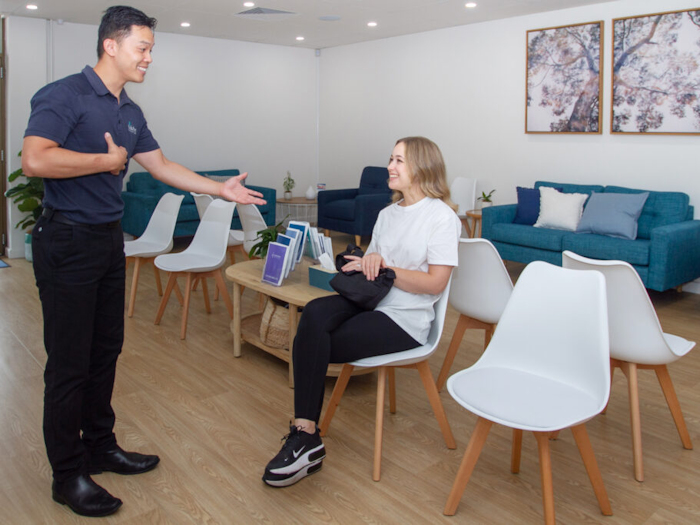 Treatments That Are Associated With TCM
As we mentioned, TCM offers natural solutions and relief to a wide array of illnesses and concerns. The treatments we use in our clinic are chosen as they produce evidence based results that are geared towards achieving the best possible outcomes for our patients.

The treatments we use at our clinic are:
• Acupuncture
• Electro-Acupuncture
• TENS (Transcutaneous Electrical Nerve Stimulation)
• Auriculotherapy
• Cupping Therapy
• Remedial Massage and other manual therapies
• Chinese Herbal Medicine
• Moxibustion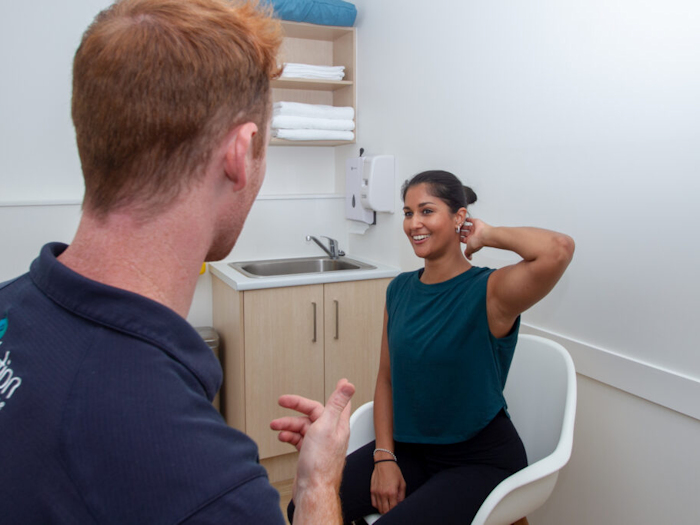 Professionally Recognised Qualifications
To become qualified in this profession, our practitioners have undergone at least 4 years of study at universities or colleges in Australia involving extensive placements. Like with any profession, continual professional development and training is a requirement to maintain national registration in this field, as well as stay proficient and up to date. Our practitioners take part in regular weekly training, attend courses and further their studies to be able to provide our patients with the best health care advice and results possible.

In Australia, like Dentistry, Physiotherapy and Podiatry, TCM is a nationally registered health profession governed by AHPRA (Australian Health Practitioner Regulation Agency).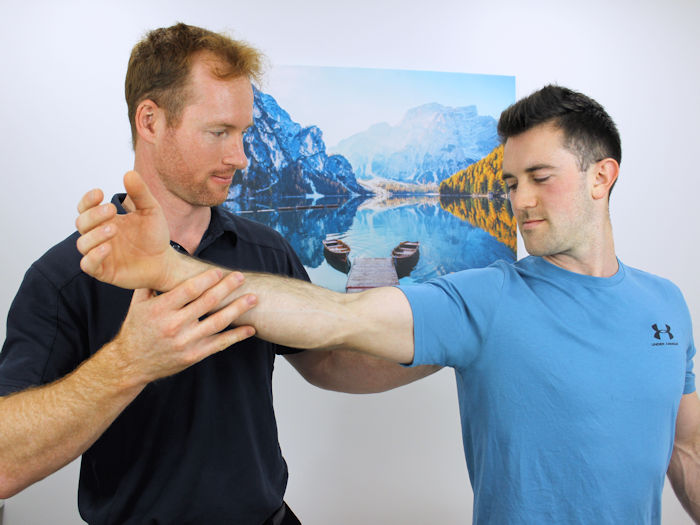 How Can We Get You The Best Results
Most often, patients seek treatment when there is a significant problem. Like with most things, it is always wise to attend to issues before they become bigger problems.

A benefit of seeing a practitioner is getting your health concern assessed and diagnosed. Our team views health as a state of balance as opposed to having a problem or not. This approach allows for both innovative treatment and prevention of health problems.

The process is simple, the first step is to come into our clinic for an Initial Appointment. This is where your practitioner will identify the area of concern and understand what symptoms you are experiencing. We will address these symptoms to help you get relief fast, as well as look at the causative factors to eliminate this from occurring again. Follow-up treatments will be used to accelerate your healing and work on maintenance treatment to help prevent relapse. Your practitioner will provide you with lifestyle advice and coping mechanisms to assist you on your health care journey.
How Can We Help?
We work with individuals who suffer from many different health concerns. Our unique and modern approach to health care means we can provide our patients with evidence driven effective treatments to produce the best possible results. If you would like to know more about how we can help you, please call our team on (02) 4709 6727.

We look forward to helping you with your health!